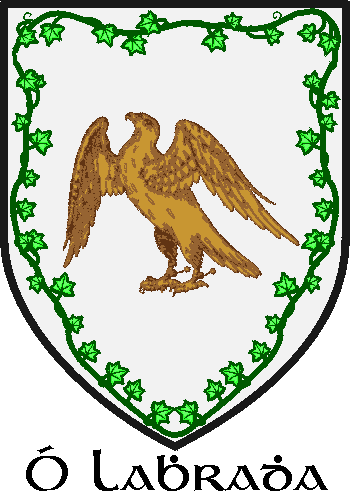 Get this crest printed on...
LOWRY Family History
Recorded in several spelling forms including Laurie, Lawrey, Lowre, Lowres, Lowrie, Lowry, and Lavery, this is a surname which can arguably be of either English, Scottish or Irish origins. If Gaelic by which it is taken to be Scottish or Irish, the surname is said to derive from the ancient pre 10th century personal name 'Labhradha', meaning 'spokesman, and as such was originally given to the chief of the clan, the one chosen to speak on behalf of the community. However if Scottish it can also be like the English, a development of Lawrence, a name brought into the two countries by returning crusaders of the 12th century...